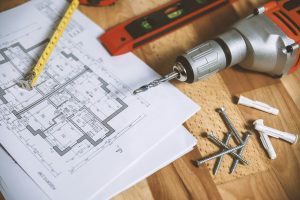 Yes, we look different. It was time for a haircut and a new wardrobe as we seniors try to keep up with the world of technology. So we worked with a local company, White Shirt, to modernize.
Note the handy links at the top and bottom of each page.
If you have bookmarked any pages for quick reference, you may need to update those bookmarks.
New posts will appear on the home page, but you can also subscribe—see the bottom of each page—to get email updates every week or so.  Current subscribers will see a slightly different look because we're using a new mail service to send the  emails like this one. We have imported the previous mailing list.
Last Reviewed on 2022-06-15