A spring bazaar, Seniors Week, Lunar New Year, International Women's Day, Diwali, Christmas …
Spring: Century House Bazaar
An annual sale of handmade arts & crafts, plus second-hand treasures
June 3, 2023 10–2 p.m. details & poster
Spring: Seniors' Week
June 5-11 is Seniors Week. Celebrate older adults and all their contributions with activities at Century House:
June 6 – Seniors in the City Getting Engaged – Your Community, Your City
June 7 – The Time Machine with Susie Francis & The Versatiles
June 7 – SCRIPT: Internet & Email Scam Prevention Workshop
June 8 – Music in the Lounge with Ranj Singh
June 9 – Dental Hygiene & Oral Health Workshop
For details visit newwestcity.ca/seniors-week  or call Century House at 604.519.1066.
January: Lunar New Year
  Lunar New Year is celebrated by several Asian cultures including those of China, Hong Kong, Korea, Taiwan and Vietnam.
March: International Women's Day
International Women's Day (March 8) is a global day celebrating the social, economic, cultural, and political achievements of women.
We hold an annual event with inspirational speakers.
2023 Just Desserts with its theme "Embrace Equity"
October: Diwali (Festival of Lights)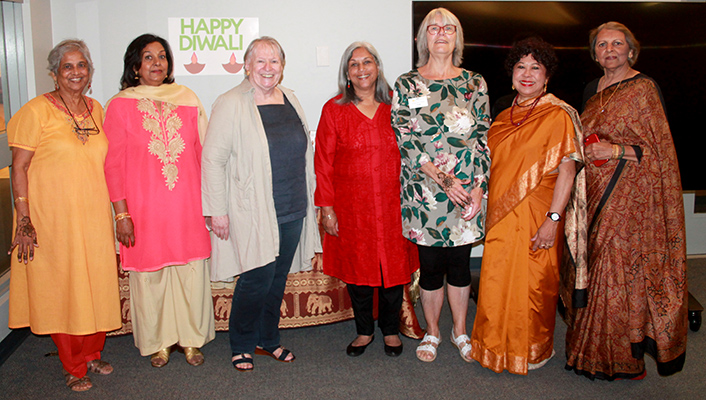 December: Christmas