Century House Window on the City
Talk NewWest: Century House Window on the City was an online news magazine program hosted by Curt Albertson from late 2020 to spring 2022.  It's still good reading.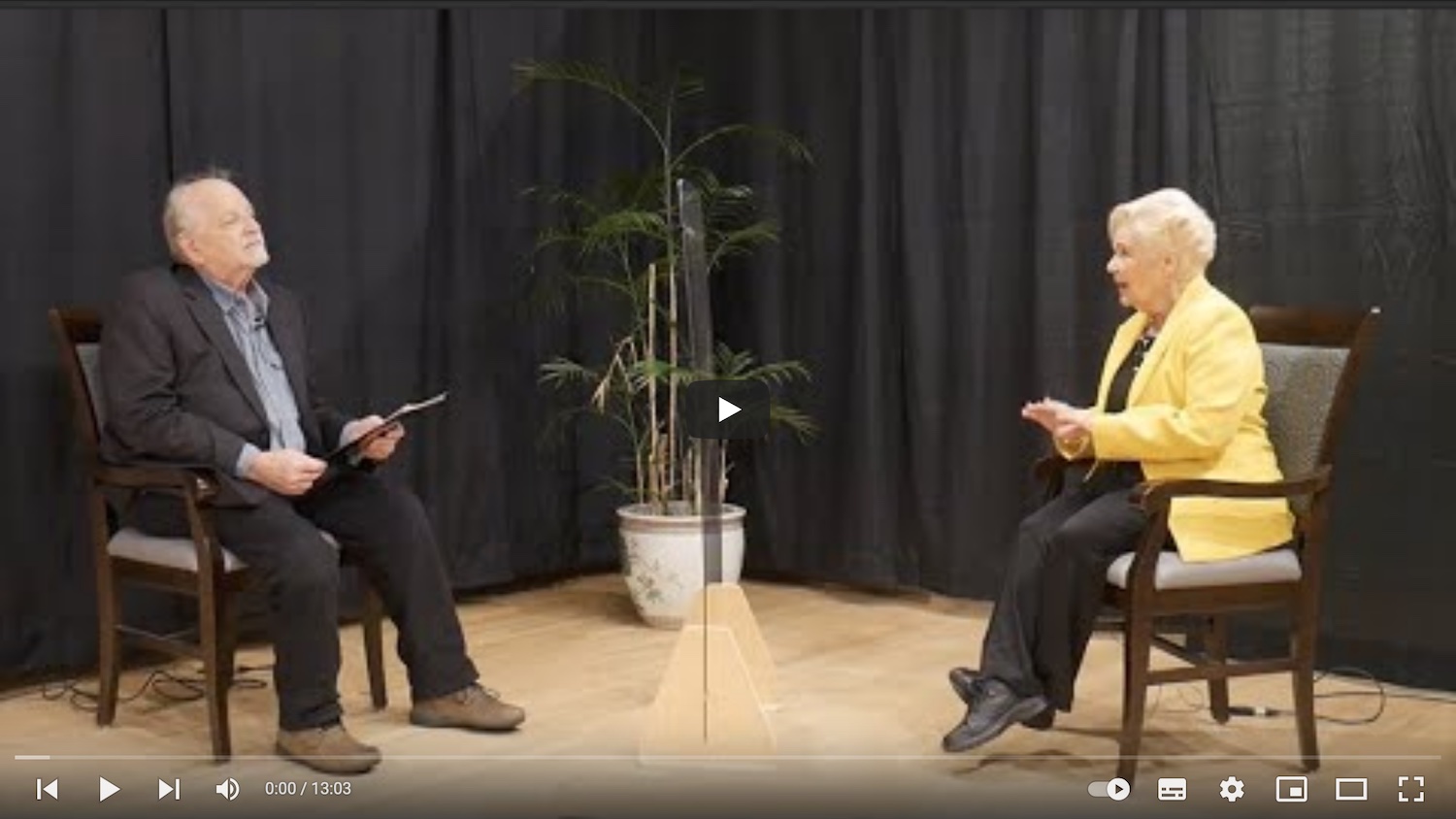 Century House member and pedestrian activist Mary Wilson provides a report card on the City's Active Transportation initiatives.
Folks love their pets and seniors are no exception. Talk NewWest provides a link to the latest in Pet Tech
Some older videos no longer appear here, but they are available in our Youtube playlist.
Talk NewWest is a project of SET: Seniors Embracing Technology and the temporary OCTOPUS program.  The production team includes Curt Albertson (producer, editor and host), Tim Hicks (technical lead), and Shelly Schnee (advisor and Century House coordination), with SET coordination by Joy St. John. And a special mention of the Talk NewWest research contributions of Pat Macdonald who has since moved on to different Century House projects.