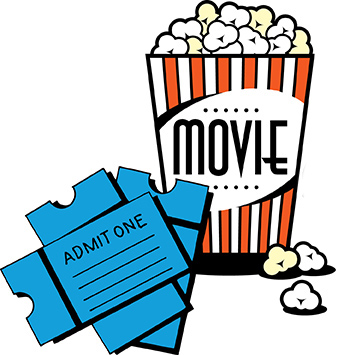 Remember Saturday afternoons at the movies?
Saturday, April 8     1:00 p.m.
Registration Fee: Members $3  Non-Members $4 via the office.
Chips and treats can be purchased with cash, but feel free to bring your own snacks.
April's presentation is: True Spirit (2023) Based on a true story: Jessica Watson, an Australian teenager, plans to become the youngest sailor to have travelled the world alone at the age of 16. She not only achieves her dream but also faces her greatest fears.
Please send any movie suggestions to: events@centuryhouseassociation.com