Every month Century House has a birthday party, with bingo, refreshments and prizes, plus a different entertainer every month.
Everyone's welcome, and if it's your birthday month, you attend free.
The June 2020 party was our first online version; little did we know how many more there would have to be.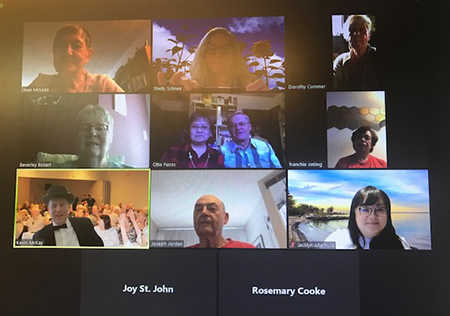 Below are some pictures by Betty Young from prior parties