Century House Window on the City
Talk NewWest: Century House Window on the City is an online news magazine program that features content relevant to Century House members. That content will include interviews and feature productions, along with links to items of interest pulled from the web. The intention is for that content to be informative or entertaining and hopefully both.
NOTE: As of spring 2022, Talk NewWest is taking a break and there will be no new programming until further notice. But there are plenty of interviews and "Bits & Bytes" below.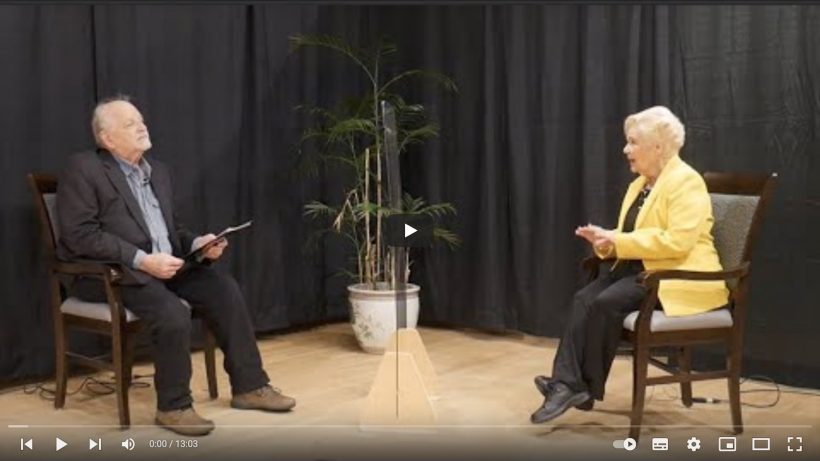 Century House member and pedestrian activist Mary Wilson provides a report card on the City's Active Transportation initiatives.
Folks love their pets and seniors are no exception. Talk NewWest provides a link to the latest in Pet Tech