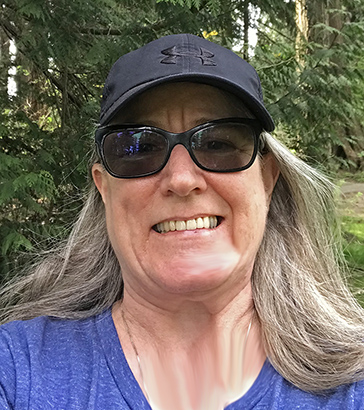 Tuesdays, 9:45 a.m. or 1 p.m.
Shelly Schnee is hosting an online coffee break where we can share like we were having coffee at Century House! This coffee break is open to anyone 50+.

It's a bit more structured then a regular coffee, Shelly asks the group questions and leads activities. We may even have special guests. Everyone has the opportunity to share up to four times.

We will be using Zoom meeting software. If you don't have it, accepting your first meeting invitation will lead you through the very simple process of installing it. You can use a desktop or laptop, smartphone or tablet, Apple or Android.
Subscribe for registration details
To manage the numbers, we have to ask you to register for each session, and for security purposes, the registration details are different for each meeting. If you subscribe to the Century House Association website notices, you'll get a notice each week with the registration details for the upcoming week. If you don't subscribe, you can do so here.
2020 review
Congratulations to Shelly on a successful year with this program. Century House closed March 17, 2020, and this series started April 28, with 19 people at the first session. To the end of 2020, it ran 35 weeks, with 69 sessions in all and 571 participants.
Next sessions
Clickable links for coming sessions are in the Clarion, which is here. Look on page 6 or 7, usually.
Please register early.
Last Reviewed on 2021-08-13