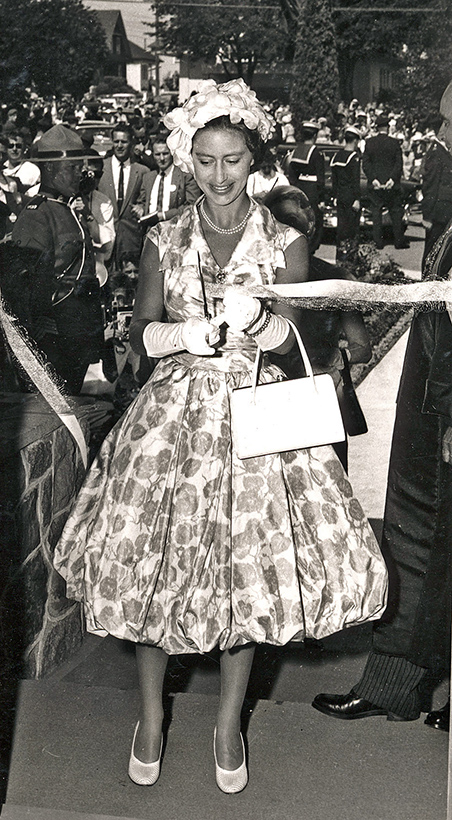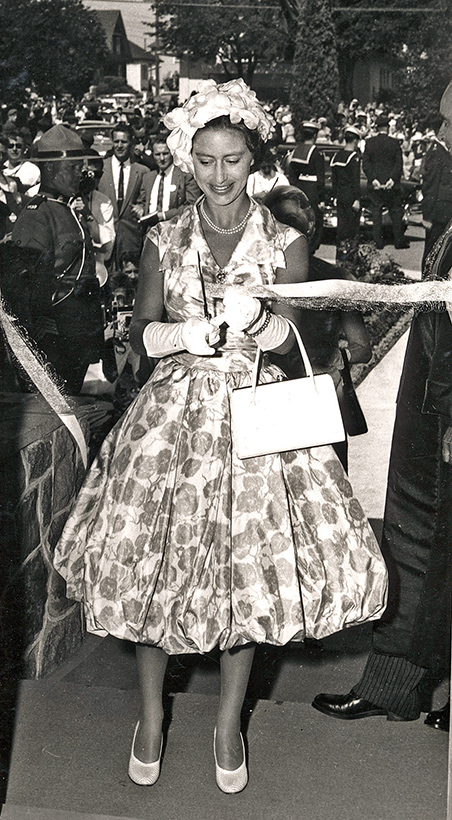 Century House is one of the oldest municipally run seniors' centres in Canada. It  was officially opened on July 23, 1958 by Her Royal Highness Princess Margaret, and has been serving the community since. Century House and Century House Association have been working together to provide activities for seniors since that day.
The city owns the building and the land and pays the staff and for the maintenance, upkeep and operations of the building. The Century House Association works together with the staff to provide activities and programs for all the members to enjoy and utilizes volunteers to run dozens of drop in activities every week.
Century House has undergone renovations and face lifts over the years, including the 2010 addition of a dedicated Youth Centre to the back of the building. This has not only led to more opportunities for intergenerational activities but also allowed our members to enjoy the use of an exercise room, computer room and small gymnasium when the students are in school. A 2019 highlight was a system update that gave us air conditioning.
Last Reviewed on 2020-01-08