Welcome to the Century House Learning Garden Group page.
What We Do: We plan, plant, grow, sell produce at reasonable prices to members at Century House.
Important to Know: This is a great activity for people who need to have gardens and now live in an apartment and people who want to learn more about gardening.
When Do We Meet?: Once a month as a group and we garden nearly every day during growing season.
What Is the Cost?: None
Who Can Join?: Century House members
In Memoriam
Shirley Model passed away peacefully on November 9th at Royal Columbian Hospital. She was a dear friend and mentor to many at Century House, including members of the Learning Garden. She loved to share her knowledge of gardening and business management with deducation, humor and kind heartedness. To resolve garden decisions, you would often hear her say "Anything for a quiet life and a bit of peace." She will be dearly missed.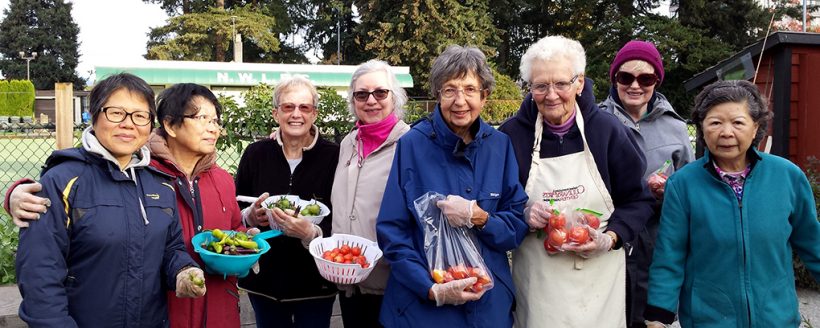 Photos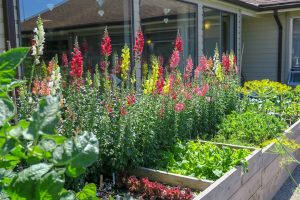 Last Reviewed on 2020-11-28