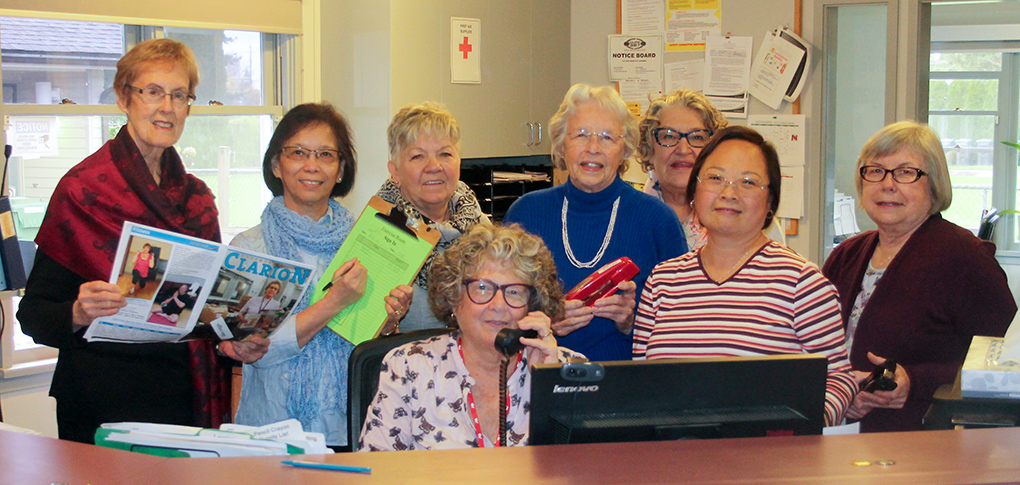 Quick facts as of January 2020:
We have a total of 430 active volunteers
138 members serve on the CHA Executive or Activity Groups
12 office volunteers (10 regular, two on-call)
42 food service volunteers
22 Senior Peer Counsellors and 6 volunteers for the Senior Volunteer Visitor Program
Such reliance on volunteers has driven Century House's philosophy.
We have created a supportive and inclusive environment in which seniors can offer their skills and talents while encouraging and supporting their peers to develop their own potential and share the leadership.
Uniquely among seniors activity centres, our members take on leadership roles for our Executive and Activity Groups. We encourage members to assume leadership roles and to actively participate in operational decisions regarding the activities and services provided at the Centre.
Is this making you feel like volunteering? Read on:
Taking a leadership role is an opportunity to learn new skills, and/or to continue to use skills from a past profession or business life. Keeping oneself challenged is a good way to keep your brain active, and to continue expanding one's horizon.
Becoming involved in a group encourages personal development such as confidence-building and communication skills. Many people don't see themselves as leaders, but taking a role on a Committee helps, you to recognize the skills and talents that you do have to offer and gives you a sense of purpose.
The members of Century House interact and volunteer with the students of New Westminster Secondary School in several ways. To learn more, click here
We are always looking for volunteers willing to Make It Happen. If you are interested in helping in the kitchen, at special events, assisting newcomers with their conversational English or in other ways, please contact our Volunteer Coordinator at 604-519-1023. It might be the best thing you've ever done for yourself.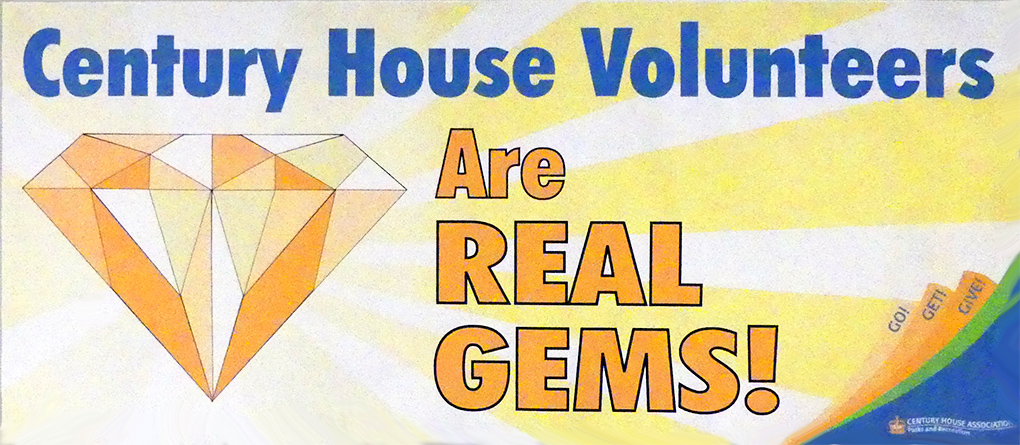 Last Reviewed on 2020-12-11