Cheese Scones with Guy Bureau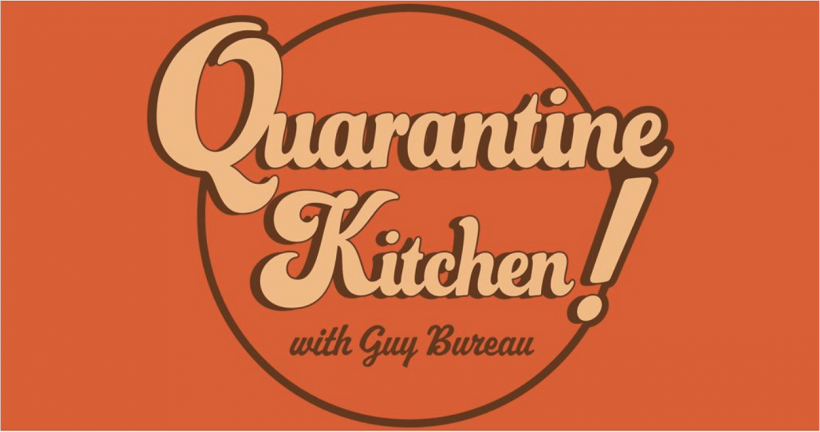 The Seniors Gay-Straight Alliance and Century House are pleased to announce a fun afternoon of cooking with Guy Bureau of Coming Home Café fame. Our first cooking class will teach us how to make Guy's fabulous Cheese Scones! This is meant for 50+ seniors living in the Lower Mainland.
Wednesday, June 10, 2020 1 – 3 p.m.
You must register by Thursday night June 4 if you want the ingredients delivered to you.
The deadline for all other registrations is Tuesday, June 9, 2020.
Use the Eventbrite order form here.
Century House Seniors ARE Embracing Technology
A year or two ago, not many of us were all tangled up in electronic communication. That was before social isolation!
Look at us now:
Shelly's online coffee chats on Zoom have attracted 128 participants so far in 10 sessions to the end of May.
We have more than 100 members in the Good Cheer Facebook group
390 people now get email notifications of posts like this one
Our website's May traffic was slightly up from April with 4,881 page views. That's still below March's record; all three months had more traffic than any earlier month.
and we're in the middle of Senior Week – all online! Photo contest results are next, and Dr. Davidicus Wong on Friday
Congratulations, you techies!